Dismiss Notice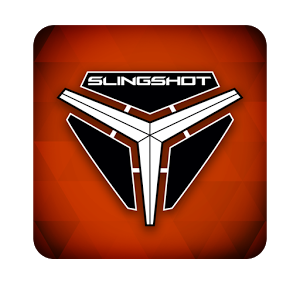 JOIN IGOTASLINGSHOT.COM TODAY!
100% free registration for all Polaris Slingshot enthusiasts. Businesses welcome to promote for (FREE) too.
Trophies Awarded to Josh Mcclellan
2

Somebody Likes You

Somebody out there liked one of your messages. Keep posting like that for more!

1

First Message

Post a message somewhere on the site to receive this.